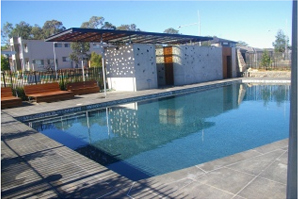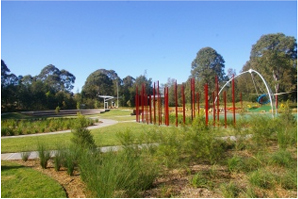 Community
To enable residents to have access to a wide range of services and facilities in The New Rouse Hill, all residents are members of one of the Precinct Schemes.
Each precinct has representation in the overall Rouse Hill Community Scheme.
The precincts are managed through Community and Precinct Management Statements and developed in accordance with the Community Land Management Act (1989).
To download the Community Scheme Factsheet click here.
Details of the structure and operation of the precincts are provided in "Living in a Community Scheme" on www.fairtrading.nsw.gov.au.
Community Fees and Charges
For information on community levies for The New Rouse Hill please contact Dynamic Property Services by emailing enquiries@dynamicproperty.com.au