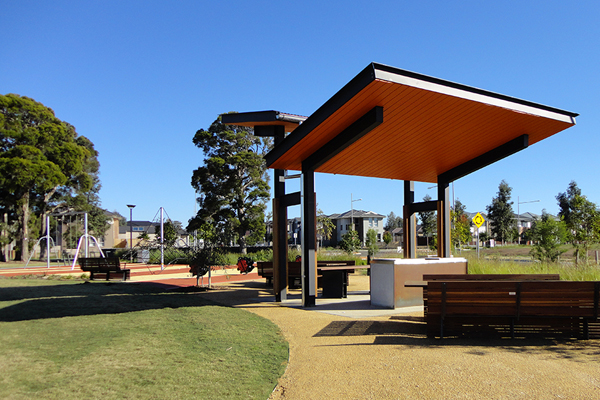 Business
RHTC
Rouse Hill Town Centre combines the traditional values and streetscape of a contemporary market town with the latest fashion, homewares, dining, community services and lifestyle choices. With over 230 specialty stores including Woolworths, Coles, Big W, Target and a Reading Cinema with 3,000 parking spaces, you're bound to find what you need in the convenience of a Town Centre. For more information, please visit www.rhtc.com.au.
SCHB
Sydney Hills Business Chamber is a peak business support agency in The Hills. Their mission is to support local business to move forward… For more information, please visit www.sydneyhillsbusiness.com.au.
For more information on business in The Hills (including Economic and Demographic Statistics), please visit www.thehills.gov.au.
Transport
Public transport to local local destinations and to Sydney is effortless for residents living at The New Rouse Hill.
Located alongside Rouse Hill Town Centre is the Transit Interchange, incorporating the T-Way bus station. The dedicated T-Way connects The New Rouse Hill to Parramatta and Blacktown via a rapid bus-only lane, with connecting services to Castle Hill and Sydney.
For more information and updates on the proposed North West Rail Link, please visit www.northwestrail.com.au.
The Bullet Buss connects The New Rouse Hill to the Sydney CBD.
For more information on transport options, please visit:
Environment/Waste/Recycling
Contact The Hills Shire Council website for more information at www.thehills.nsw.gov.au/Services/For-Residents/Waste-Recycling.